Professional Services
Has Facebook account
Has Twitter account
Full page has video
Full page has music
Full page has an offer
Programmes sold here
Abbey Print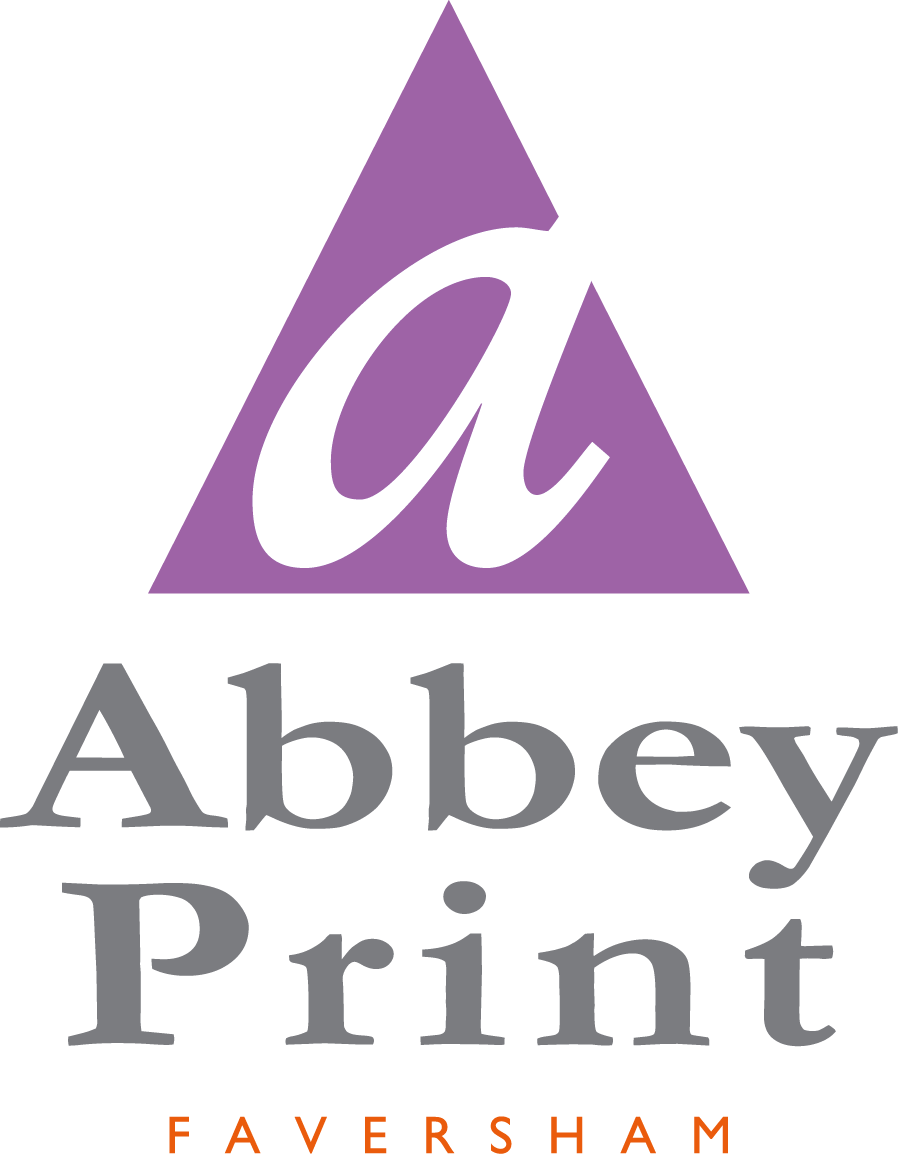 3 Leslie Smith Drive (Central Car Park)
Faversham
Kent
ME13 7LE
Abbey Print have now been servicing Faversham's printing needs for nearly 30 years.
We are your one stop shop for all your printing / marketing needs in Faversham.  We have a massive range of products / services to suit you and our team can advise you on the best way of marketing your company or your products. We can produce all types of printing from 100 business cards to 100,000 leaflets.
Only need some photocopying done?  We would be pleased to help. Want a website? Consider it done! Need a new brand for a product or company? Let us help you.
Tassells Solicitors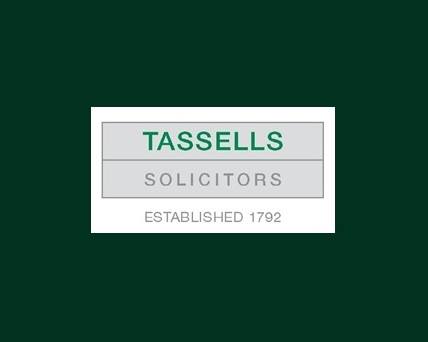 20 West Street
Faversham
Kent
ME13 7JF
Yulia Barnes and team welcome you to Tassells Solicitors. We are LEXCEL accredited – this means independently assessed recognition for our administrative standards and client care. Our staff includes a qualified Trusts and Estates Practictioner and a member of the Law Society Family Panel.