The White Lion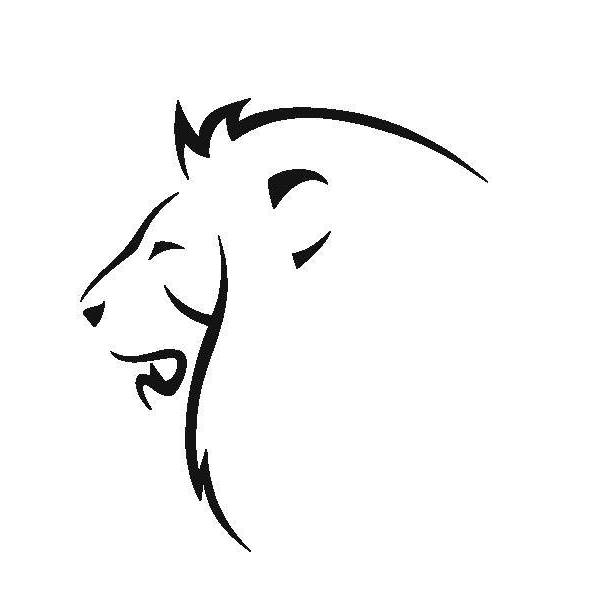 Selling Road
Selling
Faversham
Kent ME13 9RQ
The White Lion is a traditional village pub, serving real ales and good wine and great food.
David, Karen and the team look forward to welcoming you soon!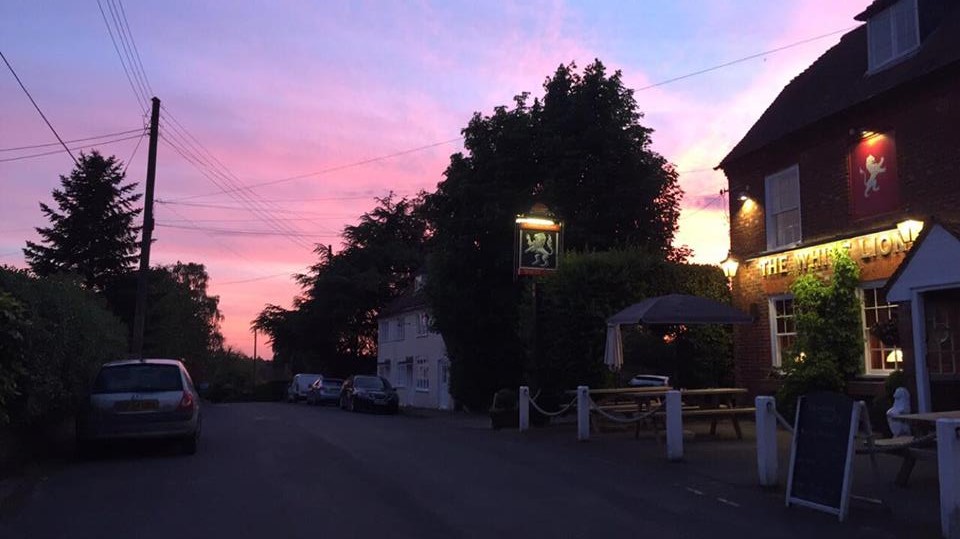 The White Lion
The White Lion, Selling is a traditional English village pub offering real ale, good wine and delicious food in a beautiful country-side location. We have numerous public footpaths nearby and are just minutes from Perry Wood – a very special ancient woodland designated as a Local Wildlife Site and used mostly for wildlife conservation and quiet recreation.
Over the Hop Festival 2017 weekend the White Lion has a full and fabulous menu (booking advisable), and a special deal with Brazil's Wheels for taxis to and from the pub. Rates here.
Why not plan a quite moment in your festival day and pop out to visit this Darling Buds Of May village pub set in the heart of Hop Growing countryside – a fabulous welcome awaits …